Links to pages I have found interesting online. An RSS feed is also available.
Suggested Meta Searches
Results for Victoria's
Found 2 links. Page: 1
---
Wed, 29 Aug 2012 10:16:18 +0000
Victoria's acting Privacy Commissioner has filed a strongly worded critique of the Federal Government's planned telecommunications surveillance and data retention reform package, labelling some of the included reforms as being characteristic of a police state.
http://delimiter.com.au/2012/08/29/police-state-privacy-czar-slams-security-reforms/
---
Sun, 05 Aug 2012 13:56:43 +0000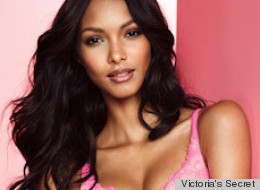 And you thought fashion airbrushing only made you feel insecure about your thighs (gasp!) actually touching.
http://www.huffingtonpost.com/2012/08/02/victorias-secret-photoshop-fail_n_1734800.html
---
Found 2 links. Page: 1
---